Bent Palm Unit 110
2 Bedrooms
2 Bathrooms
Condo
in Ornond Beach
from $1400 per /wk
from $2700 per /mo
Details
Property Details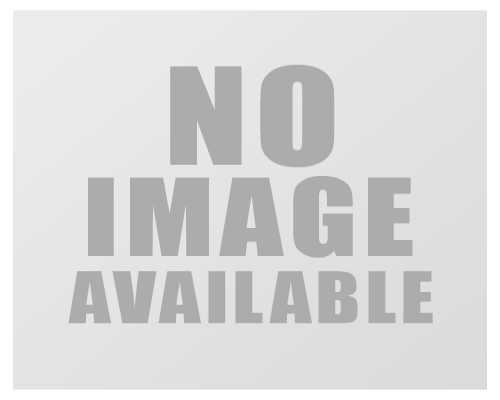 Property Description
Exquisite
Property Details
2 bedroom 2 bath unit.


Booking Calendar
Availability & Booking Calendar
Location
Amenities
Amenities
Accommodations
Attractions
Entertainment
Features
Air Conditioning
Elevator
Heating
Iron and Board
Linens Provided
Kitchen
Coffee Maker
Cookware
Dishwasher
Leisure
Local
Location
Sports
Policies
Policies
Weekly Rate: $1400 per week
Monthly Rate: $2700 per month
- Rate varies due to seasonality and holidays.
- Please select your dates on our online booking calendar for an exact quote.
Policies
Taxes
Volusia County Sales Tax - 6.00%
Florida Sales Tax - 6.50%

Deposits
New Deposit - $300.00

Cancellation Policy
cancellation 60 days from arrival will forfeit the deposit. Travel Insurance is suggested. Prices subject to change without notice.
Deposit Policy
Deposit due with signed agreement: A deposit of $300 is due immediately and will be applied to the final payment due. Reservation is not confirmed until deposit is paid.

Balance due 30 days prior to commencement of the rental on [RRBALANCE_DUE_DATE]
Reviews